E-banking apps have changed since online fund transfers became popular in India. They have gone beyond simply facilitating online transfers and have widened the scope of their services. This article enlists five net banking services you must prioritize while researching e-banking apps online.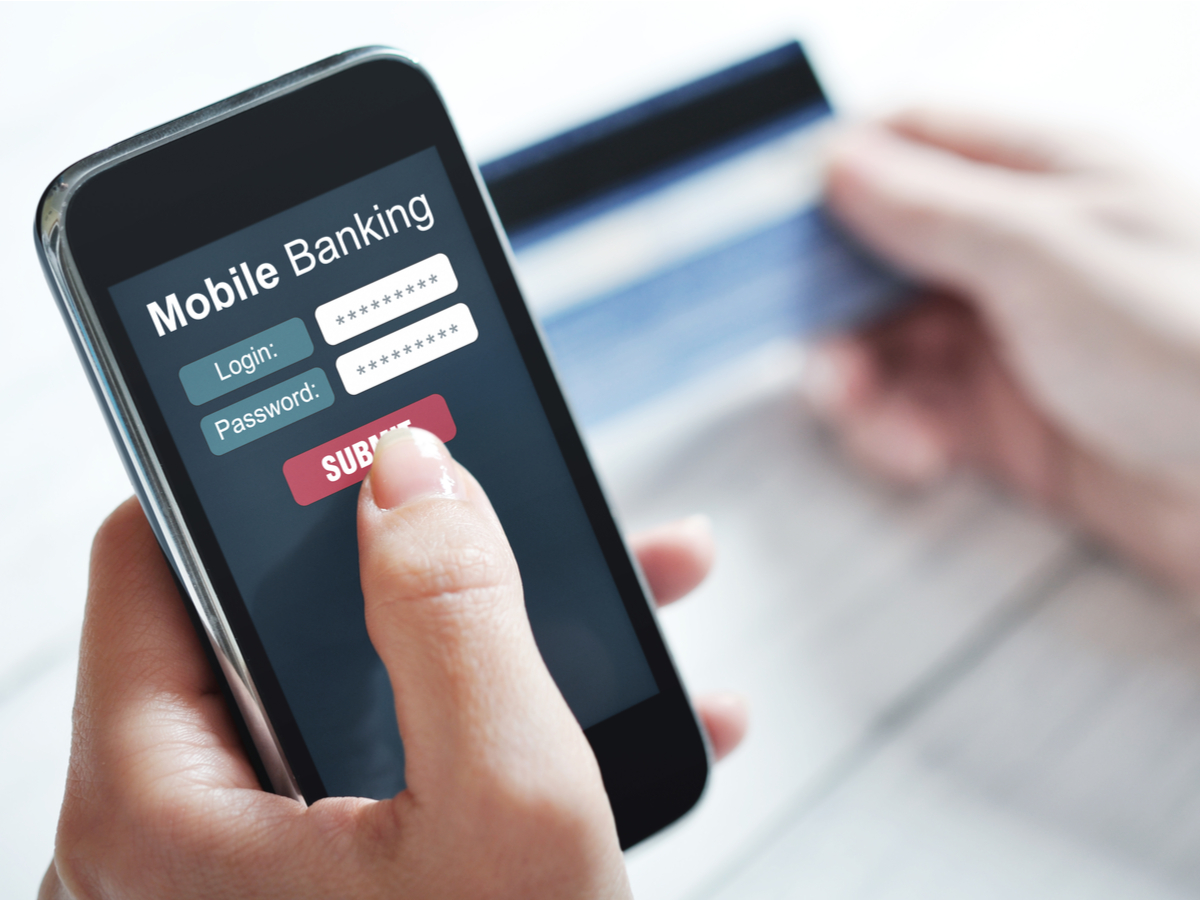 1. Your e-banking app must help you apply for a bank account online
IDFC FIRST Bank offers 'Instant Savings' bank accounts through its mobile banking app. Customers can open these accounts through the app without visiting the bank in person. Furthermore, IDFC FIRST Bank offers the 'Zero-Fee Banking' feature through all its savings accounts. This feature waives the fees of around thirty savings account services and helps customers increase their overall savings. These services include RTGS (Real-Time Gross Settlement) and NEFT (National Electronic Funds Transfer) transfer charges, SMS alert fees, ATM transaction charges, and Demand Draft pay order issuance charges. Therefore, customers can easily access Insta Save accounts through the app.
2. Your bank must enable access to instant personal loans through the app
If you are an IDFC FIRST Bank customer, you can access an instant personal loan worth up to ₹ one crore through the bank's mobile app. IDFC FIRST Bank also offers a balance transfer facility on its loans. Balance Transfer helps customers transfer the outstanding balances of their other personal loans to your IDFC FIRST Bank personal loan. The bank also offers a competitive interest rate for its loans.
3. The bank must allow you to invest your saved income using the app
Thanks to Zero Fee Banking, a high interest rate, and monthly interest transfers, IDFC FIRST Bank customers can save more in the long run. The IDFC FIRST Bank mobile app helps customers invest these savings in their preferred investment schemes through the app. You can research mutual funds of your choice and make instant investments through the app. This feature, too, must be present in your e-banking app.
4. Your net banking app must facilitate secure online transfers
IDFC FIRST Bank offers Auto Pay and One-Swipe Pay features that help customers transact securely online. One-Swipe Pay complements other payment methods like UPI (Unified Payments Interface) and NEFT (National Electronic Funds Transfer). It helps customers reduce over-reliance on a single transfer mode. Auto Pay, however, allows customers to automate their recurring online payments.
5. Your bank must offer seamless access to customer services
Not just customer services, you must be able to access every banking service easily through the app. The IDFC FIRST Bank mobile app helps customers download bank statements and access their account balances. Furthermore, customers can also check their credit card balance through the app.
It would help if you also analysed the technical strength of your e-banking app. Avoid choosing an app that glitches every time you try to check your account balance. IDFC FIRST Bank's app has the Universal Search feature that makes all banking services more discoverable. Your app must have user-friendly features that complement the bank's services by making them more accessible.