Any car enthusiast would leap at the idea of owning a luxury car made by one of the top premium brands. Unfortunately, they are always priced out of the common person's reach. But one look at the luxury used car market tells a different story. Given their premium tag, we often lose sight of the fact that a second-hand car can be within our budget and waiting to be bought. With a second-hand car loan, owning a luxury car is no longer out of reach. Here we look at some awe-inspiring car brands that can make you entice and dream in equal measures.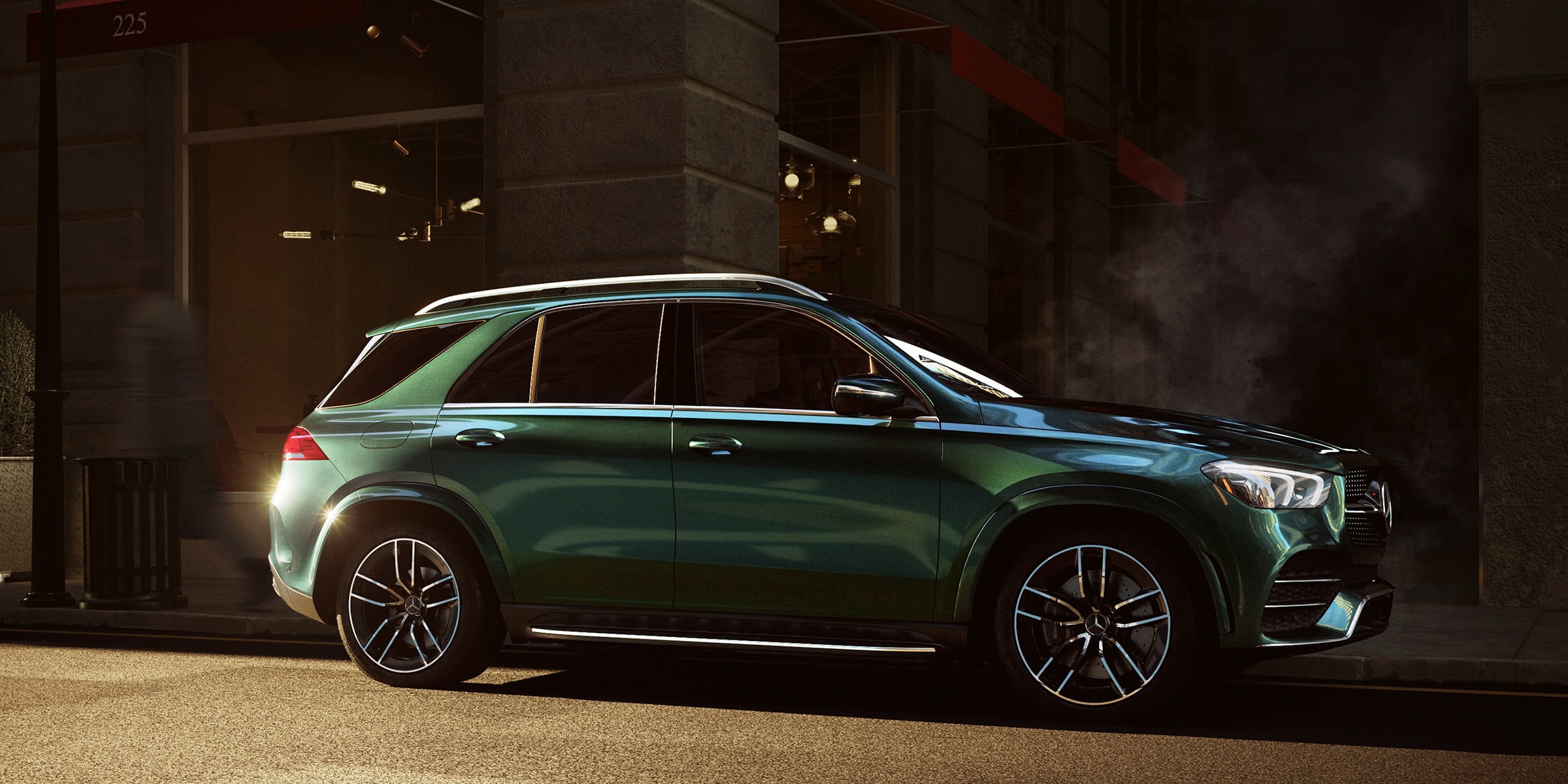 Mercedes-Benz C Class saw a fifth-generation launch recently, but plenty of early models of this variant are now available in the second-hand car market at prices below Rs 5 lakhs. With better horsepower, the E-class models in decent shape are available in the Rs 5-10 lakhs price range. A used car loan can be your best bet in owning a Mercedes-Benz if the budget is holding you back.
The Japanese carmaker produces high-end models such as Camry and Land Cruiser, which challenges elite European brands. The Land Cruiser has priced close to Rs 1 crore; however, early models of this car are available at a shocking Rs 6 lakhs in the used car segment. The age of the car could be a factor in cities where older cars are not allowed. However, you can expect good performance from these premium cars that are built to last. The luxury sedan Camry is also available at prices below Rs 5 lakhs in used car listings.
German giant BMW is quite popular across India for its performance and brand value. You can find a decent 8 to 10-year-old BMW 5 series for less than Rs 15 lakhs on popular listing sites. Priced at over Rs 1.3 crores, the BMW 7 series could be found below Rs 20 lakhs, which can be made achievable with a used car loan.
Volkswagen owns many car brands, but in India, Audi's popularity is telling. Audi A6 offers a luxurious ride with an impeccable stance and is priced at over Rs 55 lakhs. A6 models aged below 10 years are available in the market for Rs 15 lakhs or even less. The sportier A4 is priced lower at around Rs 42 lakhs, but its 10-year-old avatar can be seen listed at less than Rs 10 lakhs.
If you want to add an Anglo-Indian touch to your choice of a luxury car, less than 10-year-old Jaguar XFs could be available at around Rs 10 lakhs only. This Tata Motors-owned car is presently priced at over Rs 55 lakhs. Premium SUV from the same brand, the Range Rover Evoque, has been spotted at prices below Rs 20 lakhs in the second-hand car market. Driving home the luxury car of your choice is possible with competitive used car loan interest rates. Pick the right lender and loan deal that meets your requirements, and become a proud luxury car owner.